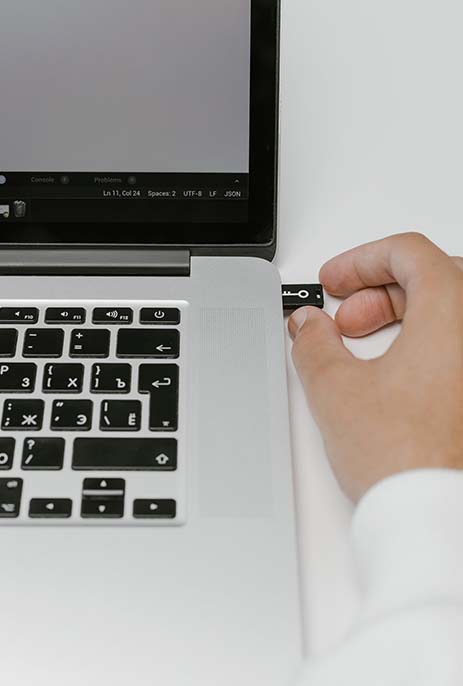 "Run your business, not your IT !"
Entrepreneurs, professionals, you want to :
- Outsource your IT ?
- Build a rusting relationship with a single partner, which brings competence, responsiveness and quality of service ?
Take advantage of our expertise, our experience, and hold your IT infrastructure at its best level of service.
Maxime Desbrosses, Manager
Our Services
UTOPSYS intervenes on your
Microsoft, Apple and GNU/Linuxenvironments
For international companies:
ask for our English fluent technicians.
Troubleshooting
On your call, we intervene to fix a system or hardware problem.
Our time of response:
Less than 4h in 85% of cases.
Quick intervention rapide, warranty of services.
Maintenance Contracts
Keep your servers, client machines and equipment at their best level of service. Daily, weekly and monthly checks.
In case of problems : you are our highest. priority.
Remote Support
A system problem, a virus or spyware ?
If it can be solved by remote support or by telephone, you reduce the costs.
Our time of response : from a few minutes to 2 hours.
Audit and Consulting
Performance's audit of your IT
Virtualization Solutions
Energy balance
Security Audit
Most of the security risks, hacking and data losses can be avoided with simple and efficient practices, easy to implement.

Security Briefs
Show Prices
Find the different prices of the services offered by
UTOPSYS
Prices
Our daily commitments
We are here to respond. We find solutions.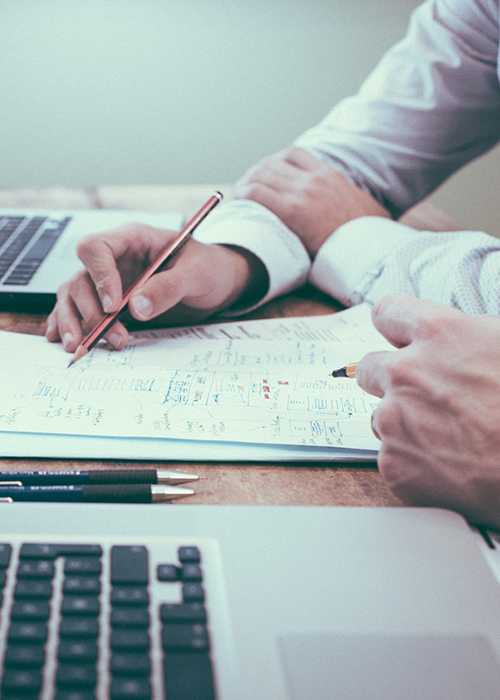 ---
Our Quality chart
Guarantee of our "Troubleshooting" interventions
Our "Troubleshooting" interventions, on site or remotely, receive a guarantee of one month.
If within 30 days after our intervention there is a problem that we considered solved that is not solved, we will intervene free of charge to fix it.
Troubleshooting and Remote Support
One week after the intervention, we call you to check your satisfaction.
Technicians and Admins are all from UTOPSYS
Our technicians are part of the staff of UTOPSYS : no "partnership" with another company, no appeal to independent workers. For you, this is the guarantee to have someone trained to our methods and committed about our values.
Hardware and software : an independent choice
We have no "partnership" with our suppliers: this ensures our independence in our recommendations.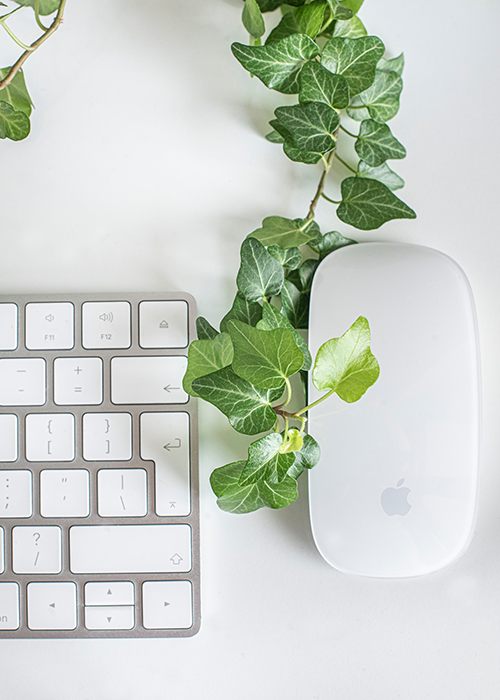 ---
Our Environment Chart
Energy balance of your computer park
We carry a free energy balance of your park (up to 10 computers). This assessment is included for free in any maintenance contract.
Learn more
Recycling according to the standard WEEE
When purchasing hardware, we can collect your used equipment. According to the legislation, we do recycle in compliance with the European standard WEEE (Waste from Electrical and Electronic Equipment). We also recycle our packagings and those of delivered materials.
Reduced printing paper, vegetal inks
We favour the exchange of documents via e-mail (quotations, invoices,...), unless you want it otherwise. For printing we use recycled paper. We print our official documents (leaflets,...) with vegetal inks, on 100% recycled paper.
Vehicles
We practice a rigorous maintenance and economic driving to limit CO2 emissions, and we cycle in cities when possible.
Ours Prices
Excluding taxes : simplicity and transparency
Troubleshooting
75 €
/hour
After the first hour, charged by the 1/2 hour.
Call out fees:
0 to 50 km : offered; Beyond : On quote.
Maintenance Contracts
50 €
/hour
On quotation, to fit your specific needs.
* Basis of calculation, as a general guide
Remote Support
60 €
/hour *
Remote access and/or telephone.
* Without Maintenance contract : 60 euros per hour, charged by fifteen minutes after the first half-hour.
With Maintenance contract : included.
Audit and Consulting
On quotation
Preparation free and without any obligations.
Security
Security Briefs
Base 150€ + 100€/participant.5 participants minimum, 10 maximum.
more information
Need more information ? Contact us !
Contact